Check Out What Our Happy Customers Are Saying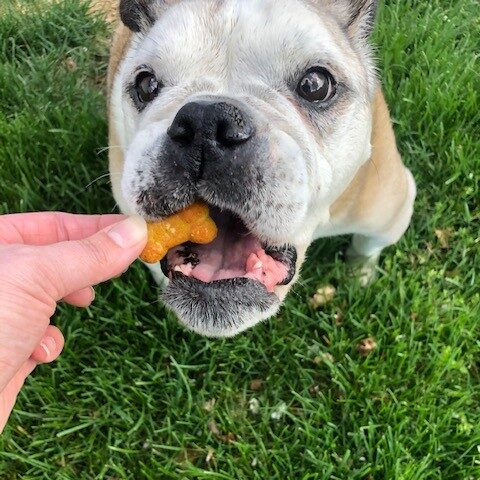 JB Treats are so delicious! Not only do they taste great but they are easy for my old teeth to handle. I highly recommend them to all of my fellow doggos!!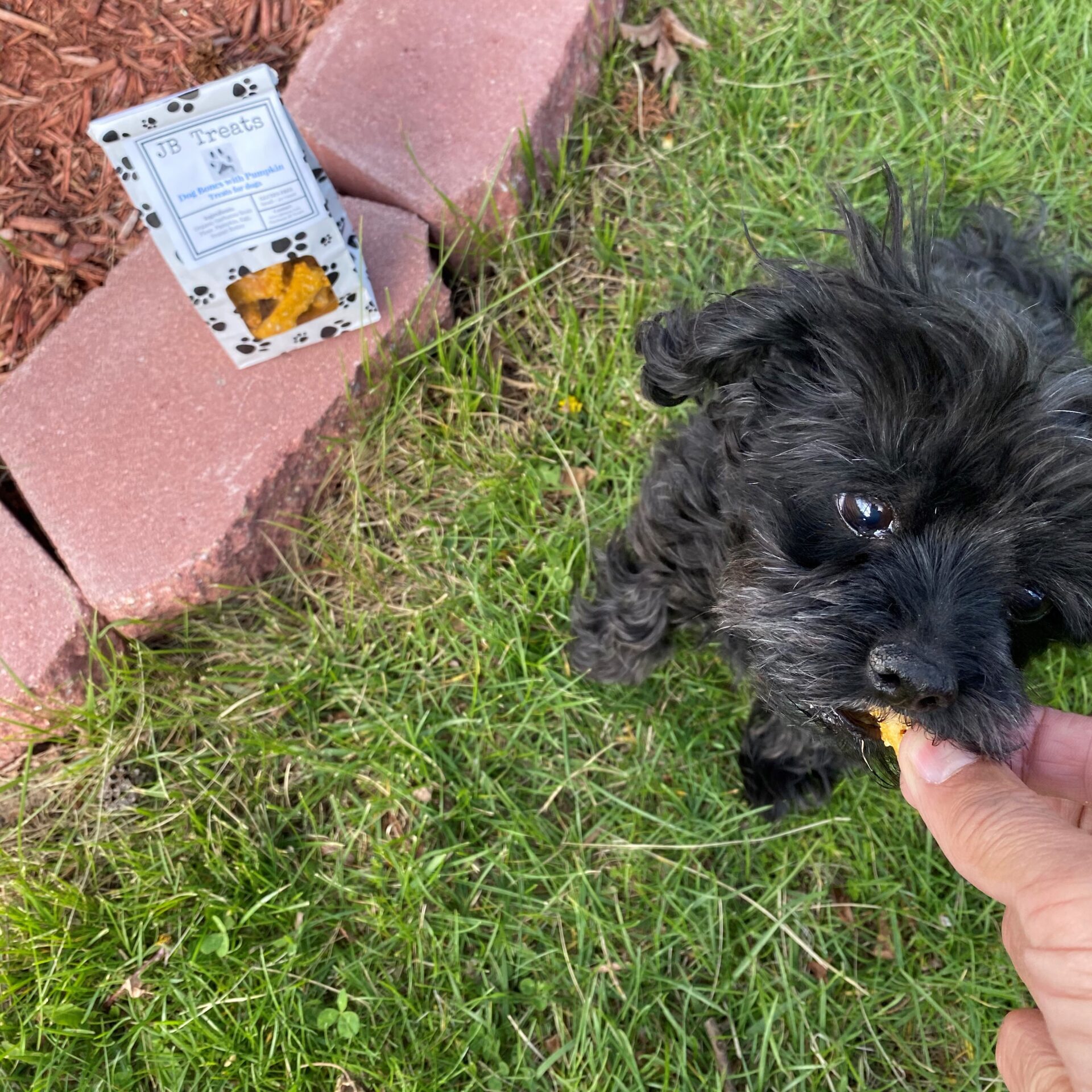 JB Treats small and mini are the perfect chewing size for me. Plus they are delicious!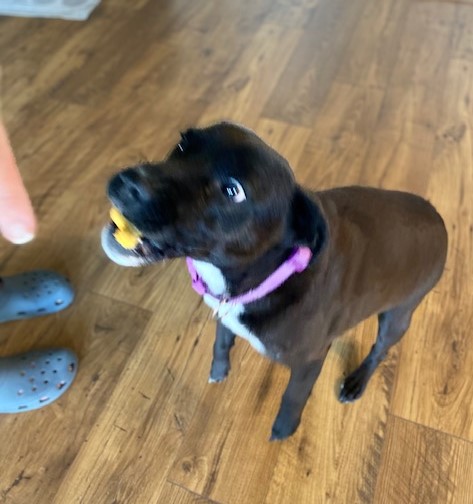 JB Treats are the only treats I enjoy eating. I love all the different options, too.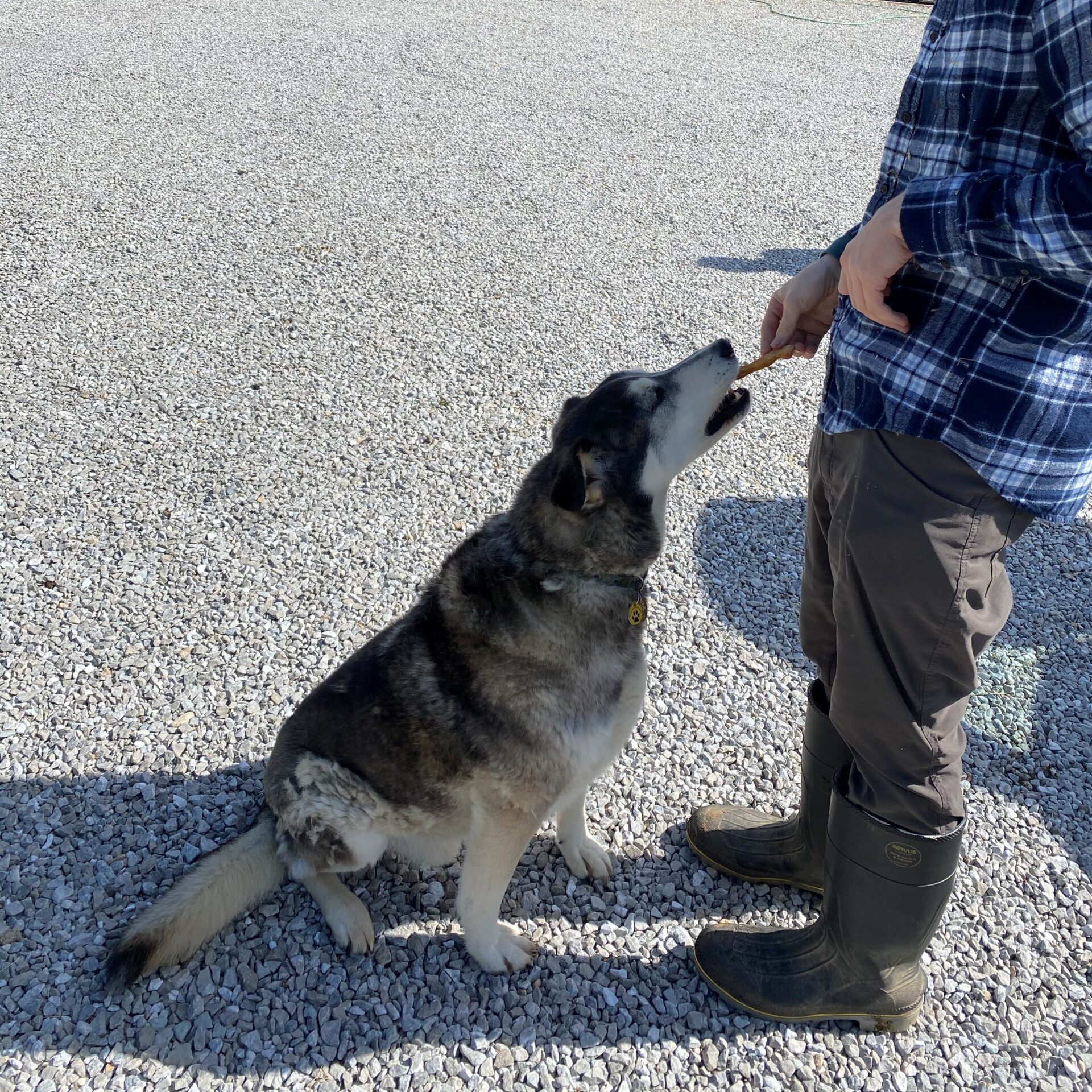 JB Treats are so refreshing after a hard day of work on the farm.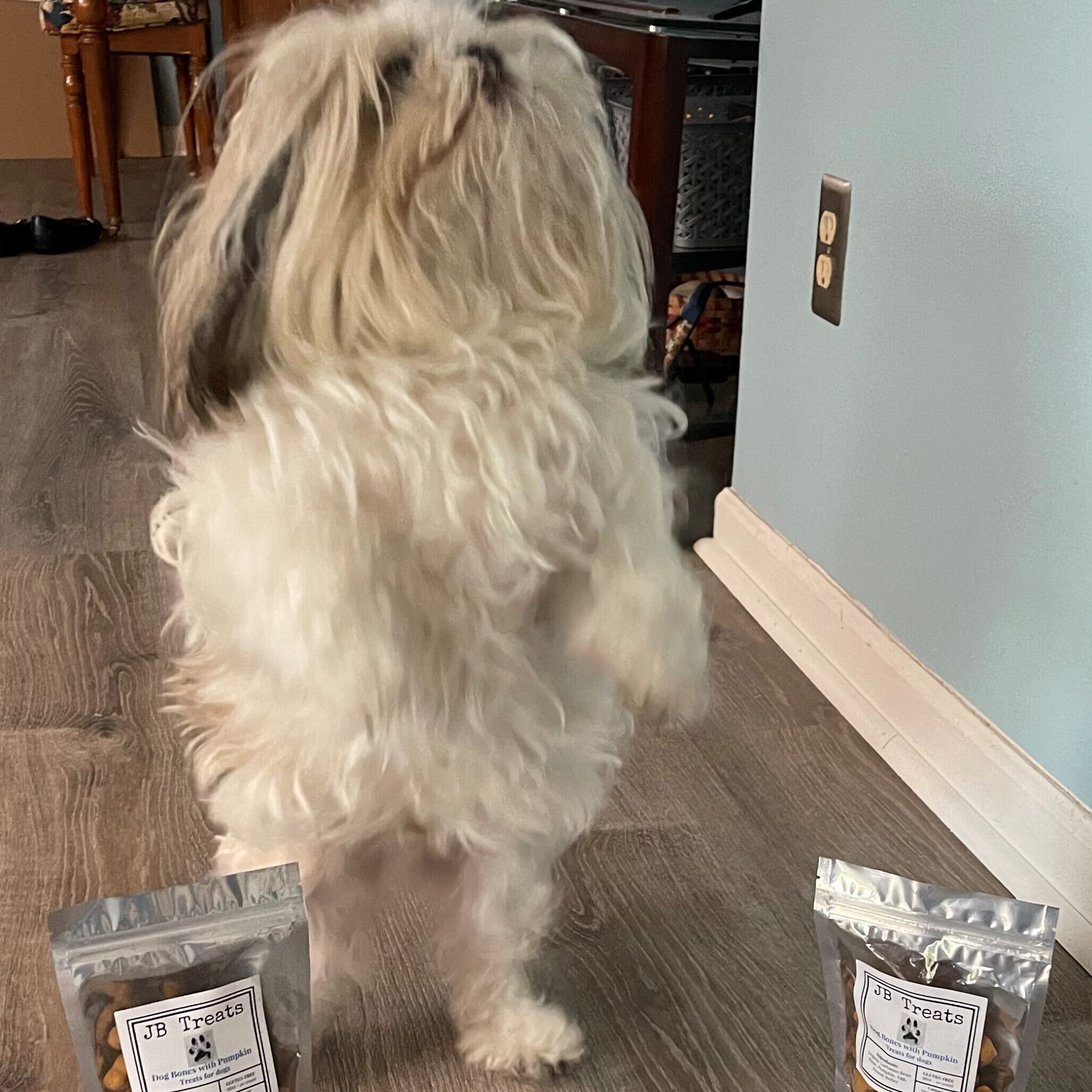 I go crazy for JB Treats!!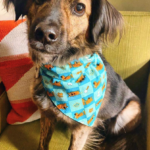 I LOVE my new Over-the-Collar Bandana!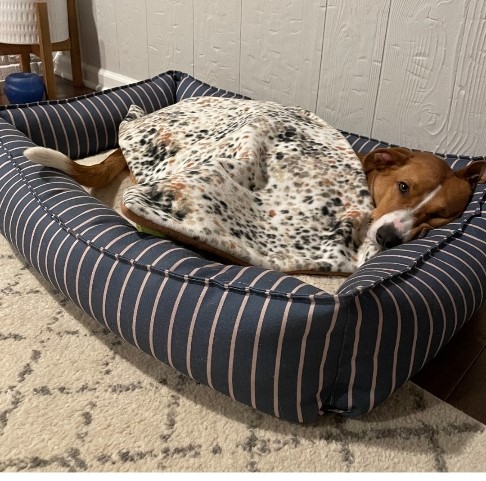 I love cuddling and keeping warm with my new pet mat/blanket!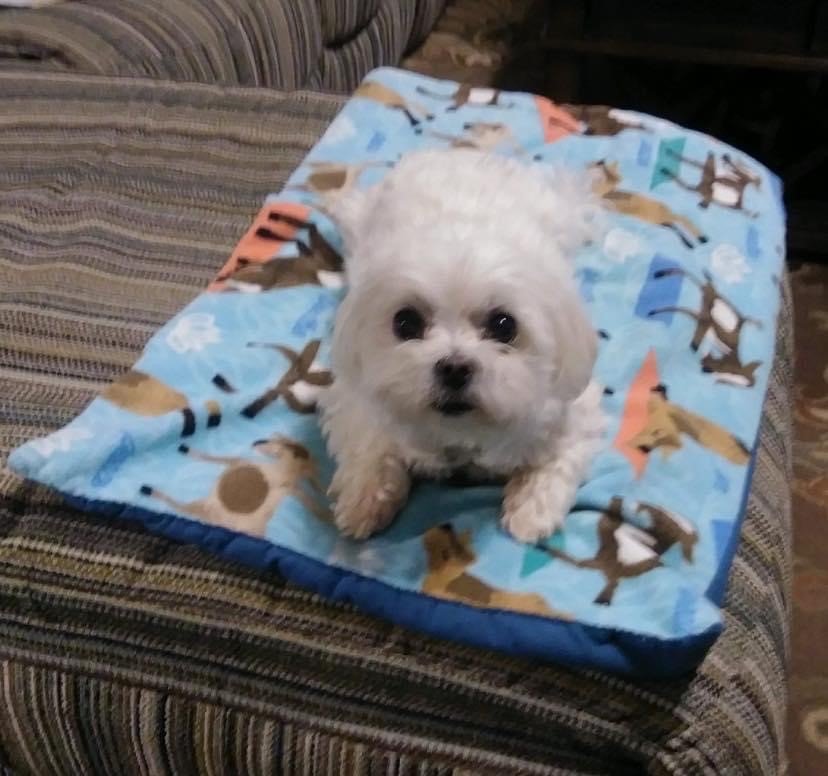 My new favorite spot is laying on my soft pet mat!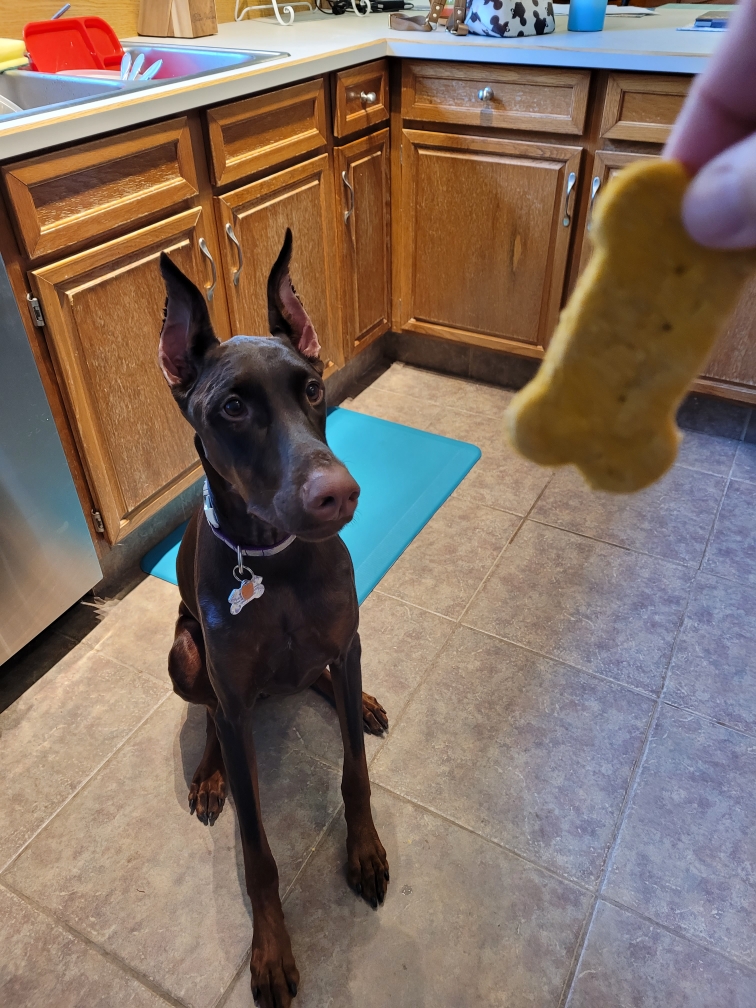 I love my JB Treats! I'll do anything to get one! The large ones are the perfect size for a snack, and the minis are perfect for a quick treat. I give them two paws up!
I can't wait to get more JB Treats! Now how do I work the computer?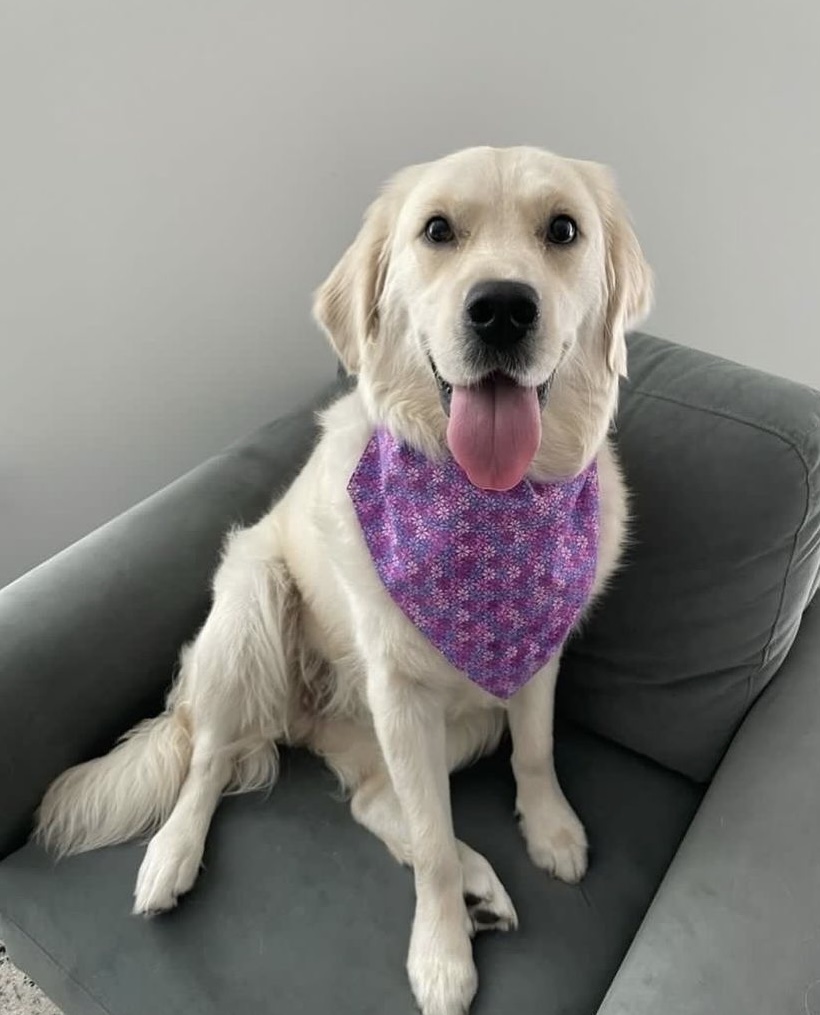 I love my new bandana so much, I had to immediately order more to be stylin' everywhere I go!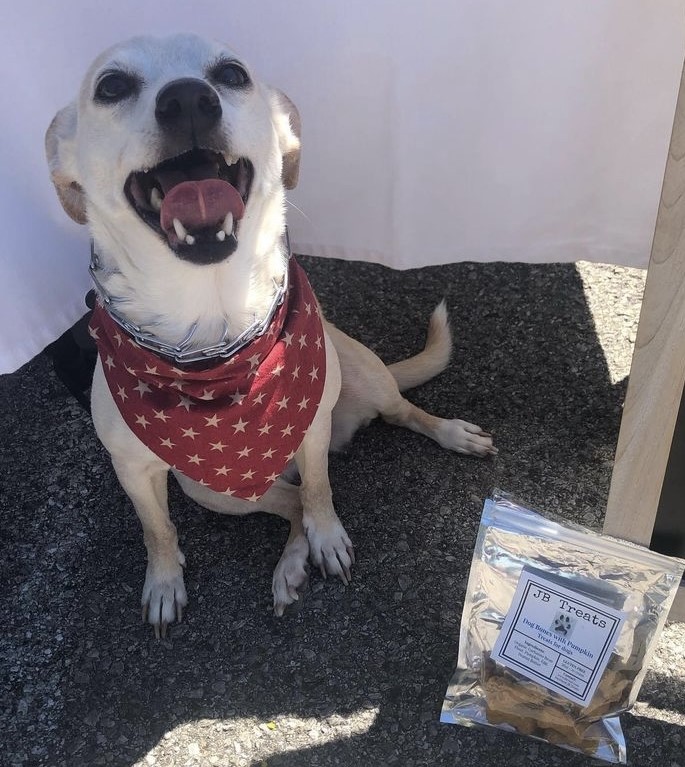 I am proud to show off my new bandana and JB Treats are my favorite treats!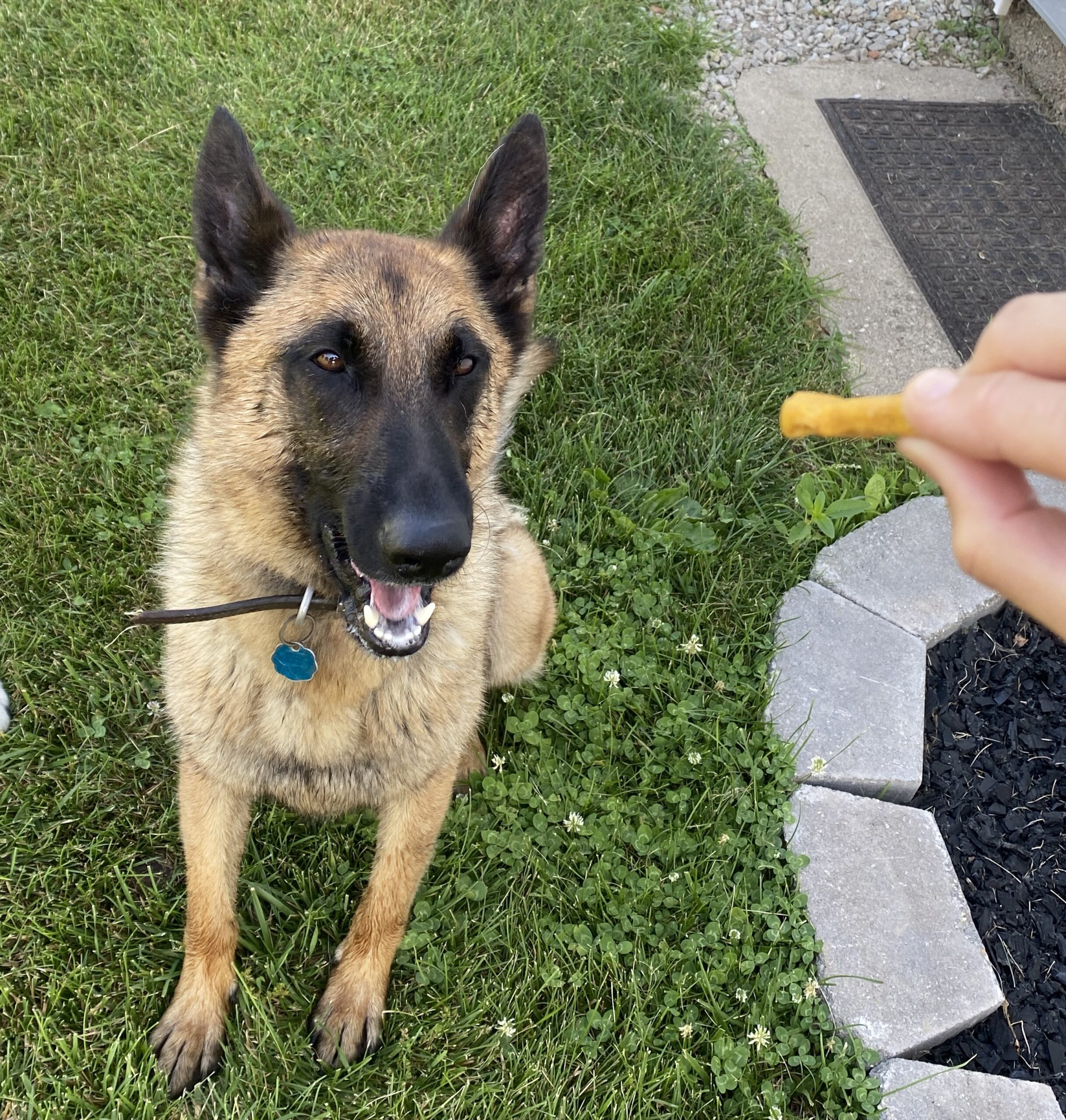 JB Treats are the perfect reward for a long day of work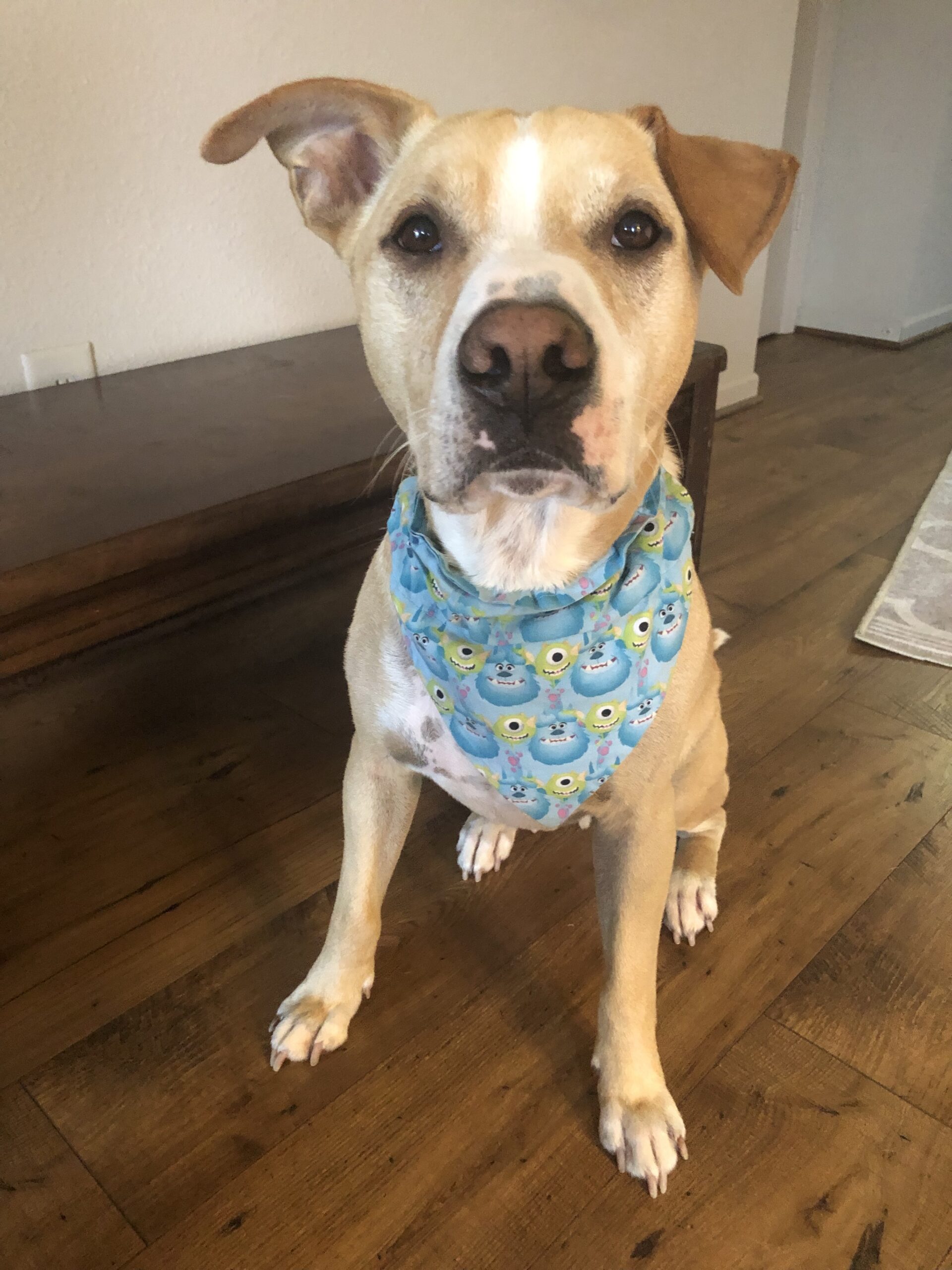 I love my new bandana and am always eager to be "quality control" for the freshly baked treats.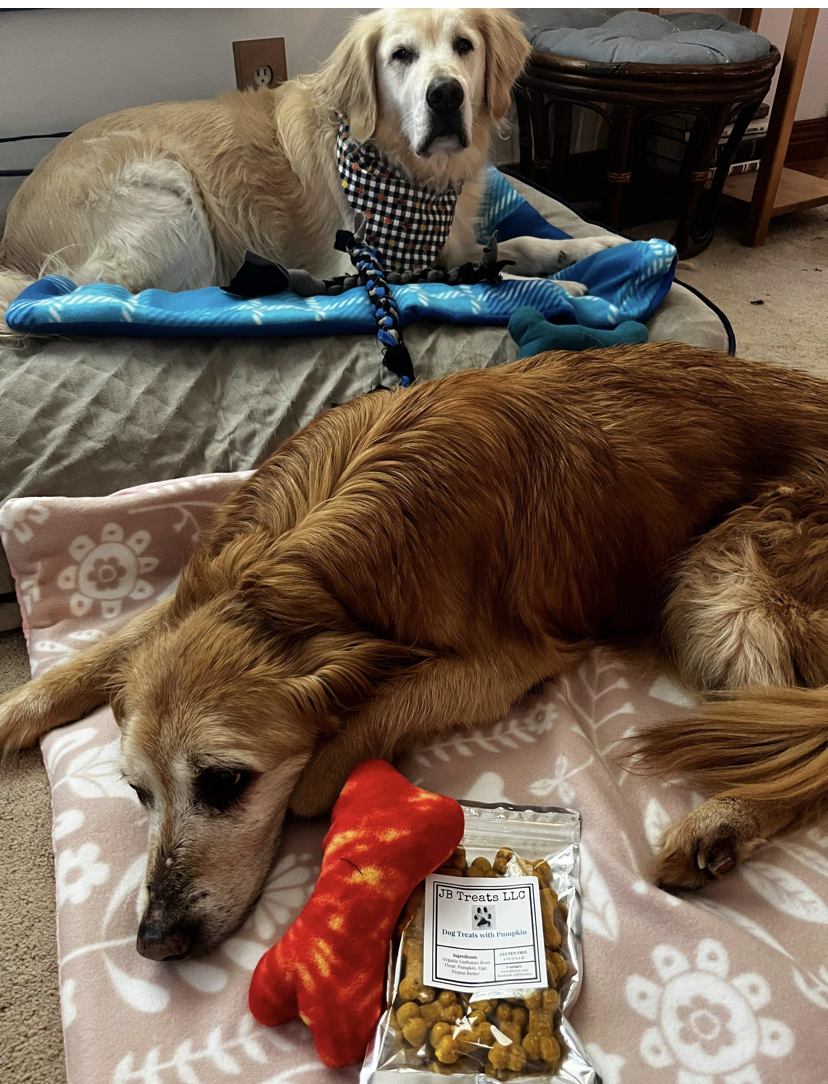 Sparkle Leigh and I loved the fun surprise of our new pet mats and toys from JB Treats, our favorite place to get treats from.
Maple Rose  and  Sparkle Leigh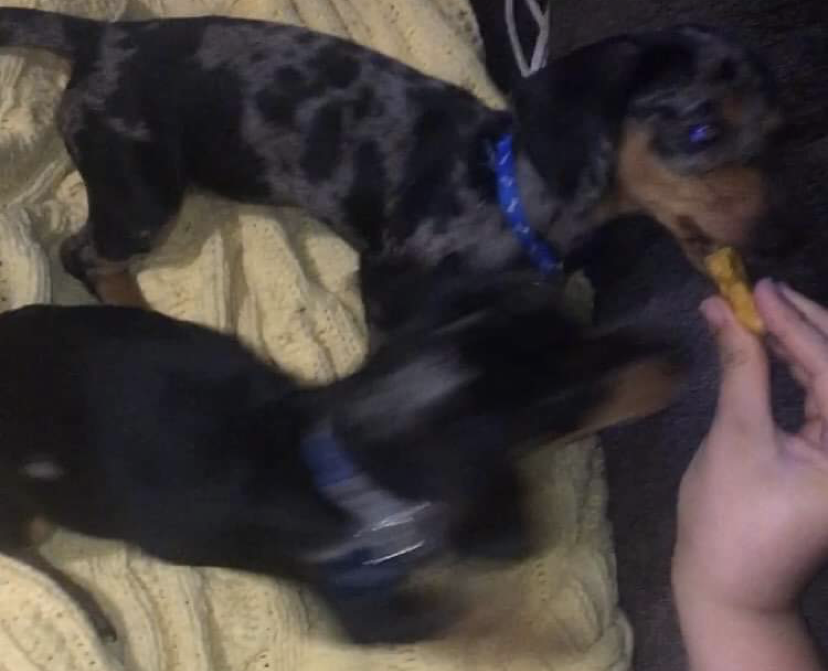 My sister, Ellie, and I love JB Treats. It makes our day every time we get a treat from JB Treats.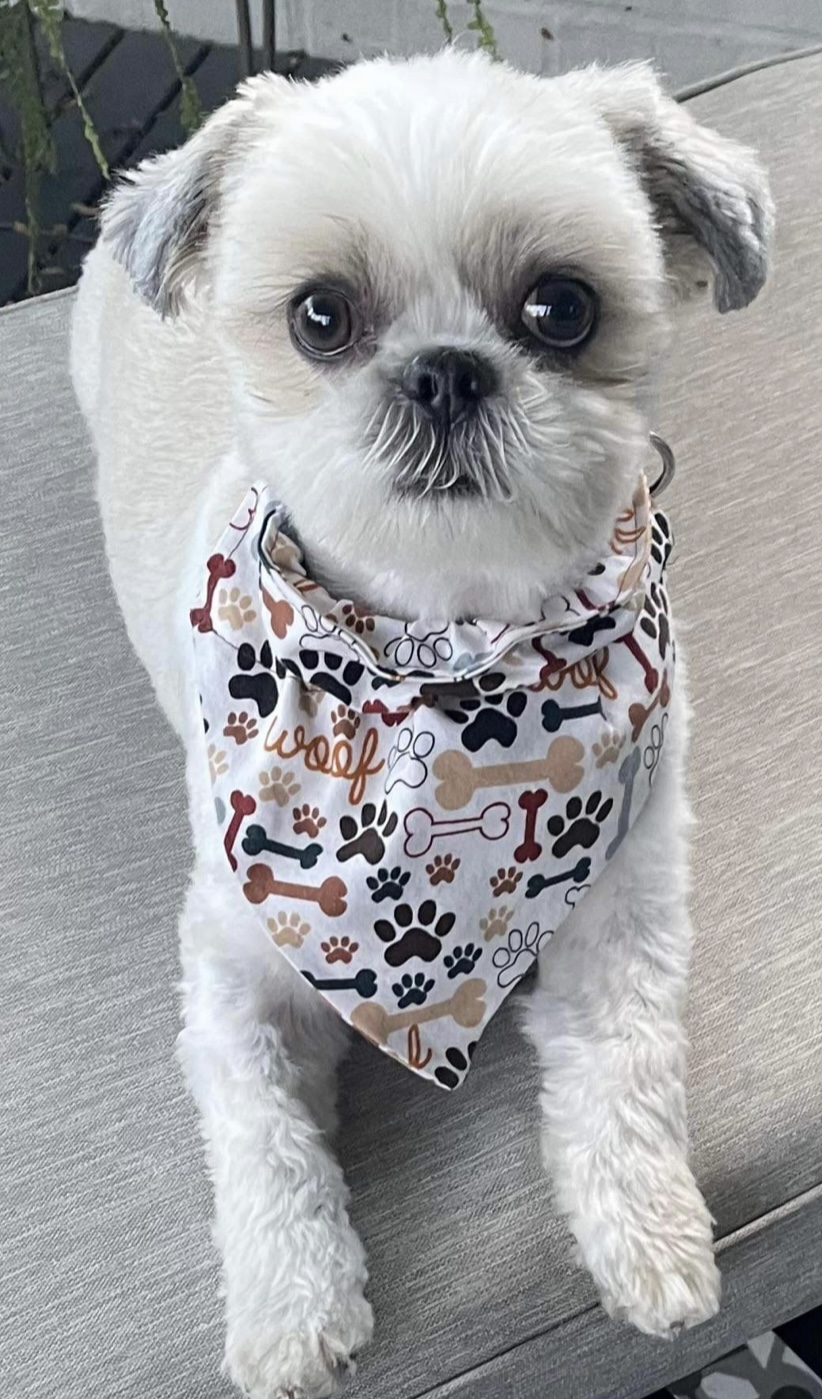 Teddy and I absolutely love our stylish bandanas! We can't wait to try them all out!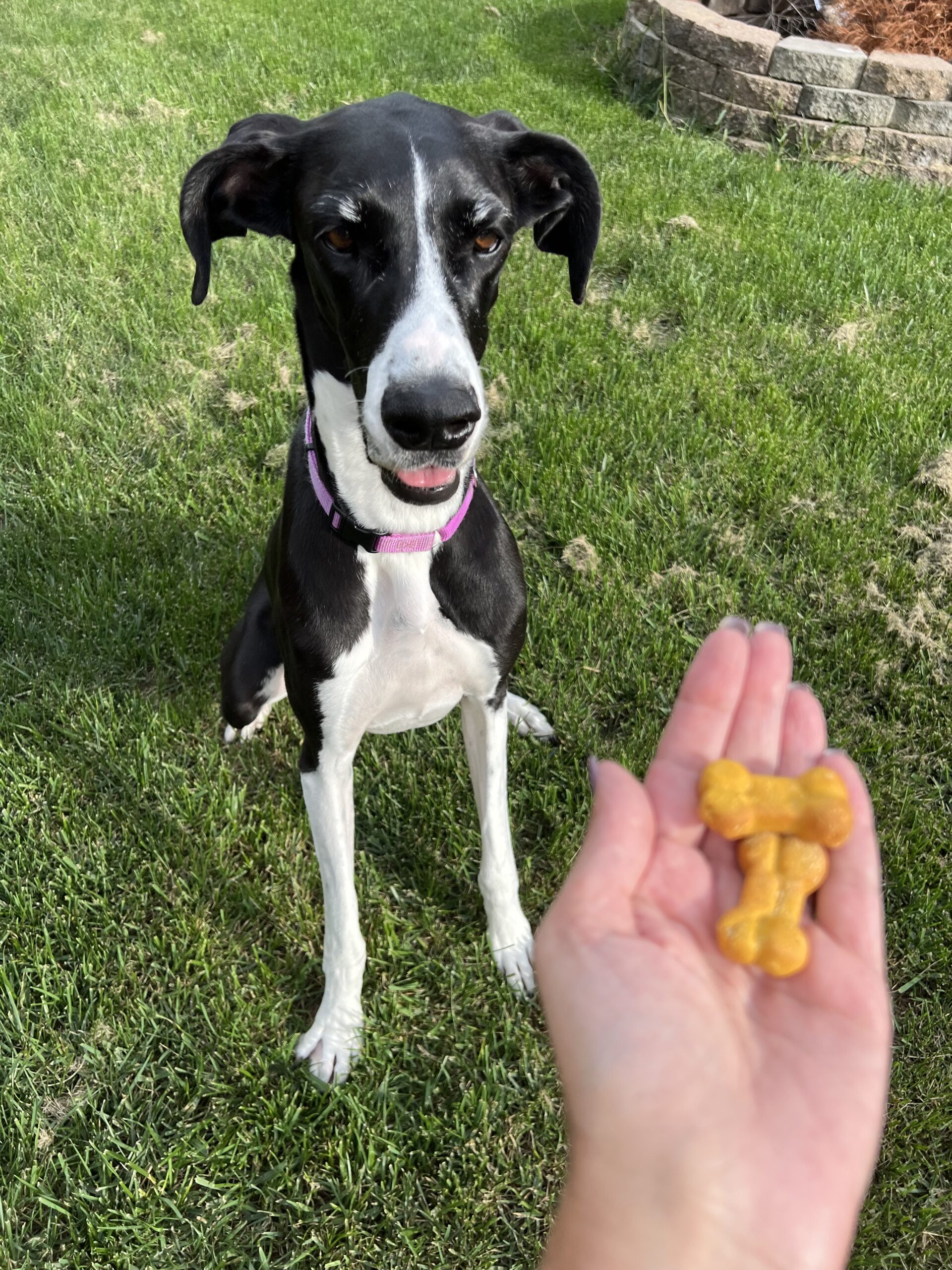 I will do anything for my daily JB Treats treat! I make sure my people remember to give me my treat before they leave for work.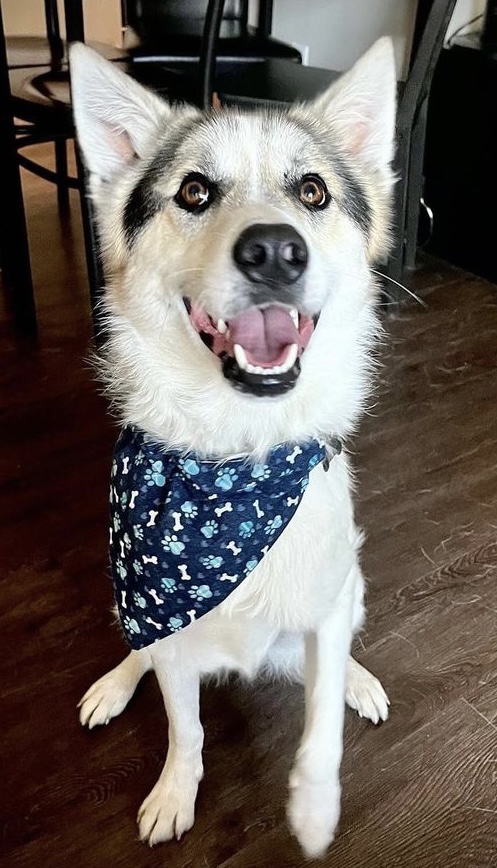 I love my new over-the-collar bandanas! My new birthday bandana was perfect for my gotcha day/birthday celebration yesterday!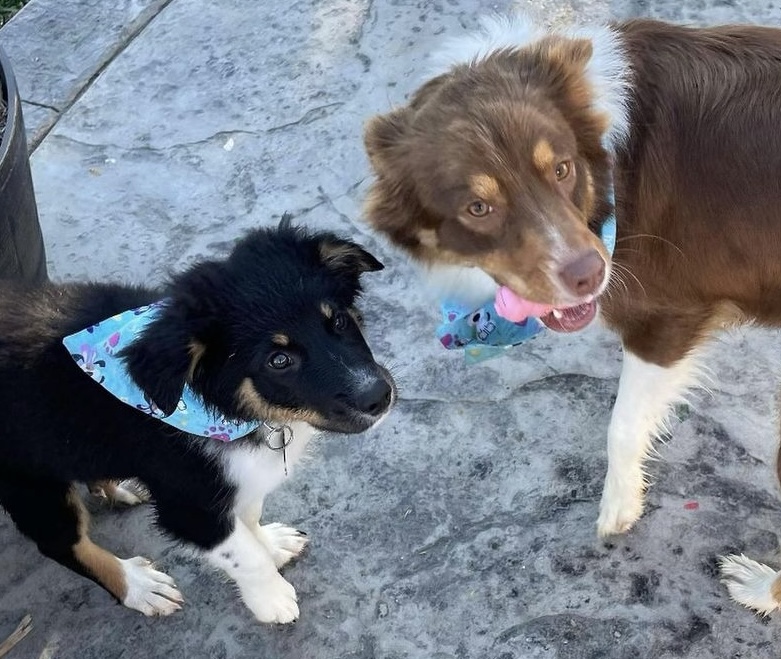 We love to show off our new matching bandanas! We also treasure our new treats! They are so delightful and I can't wait to get more!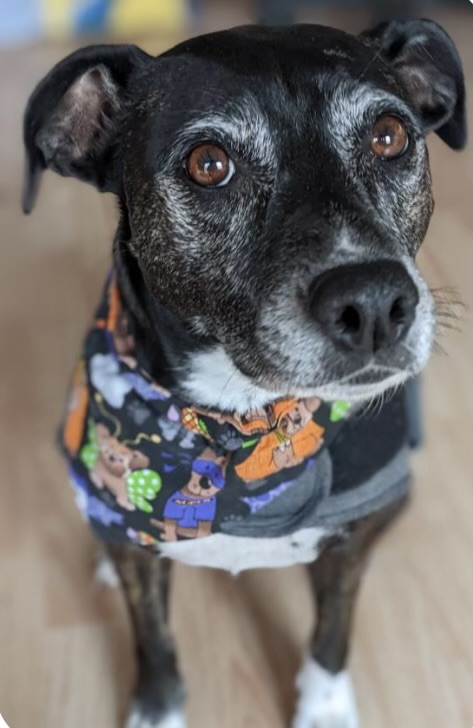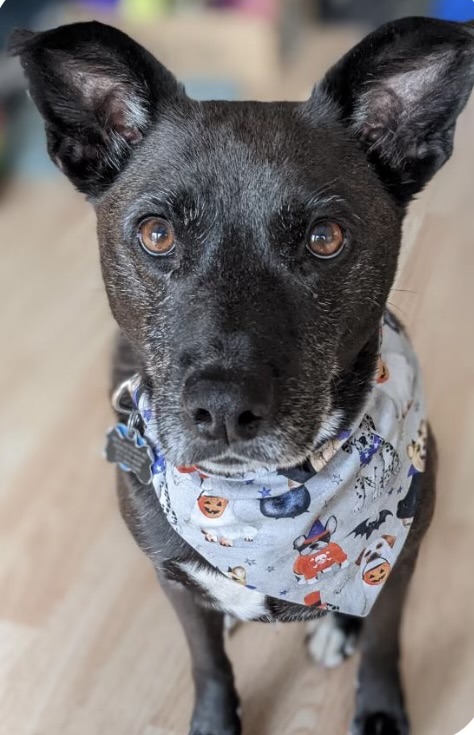 We love shopping at JB Treats to get bandanas to celebrate our favorite holidays and cheer on our favorite teams!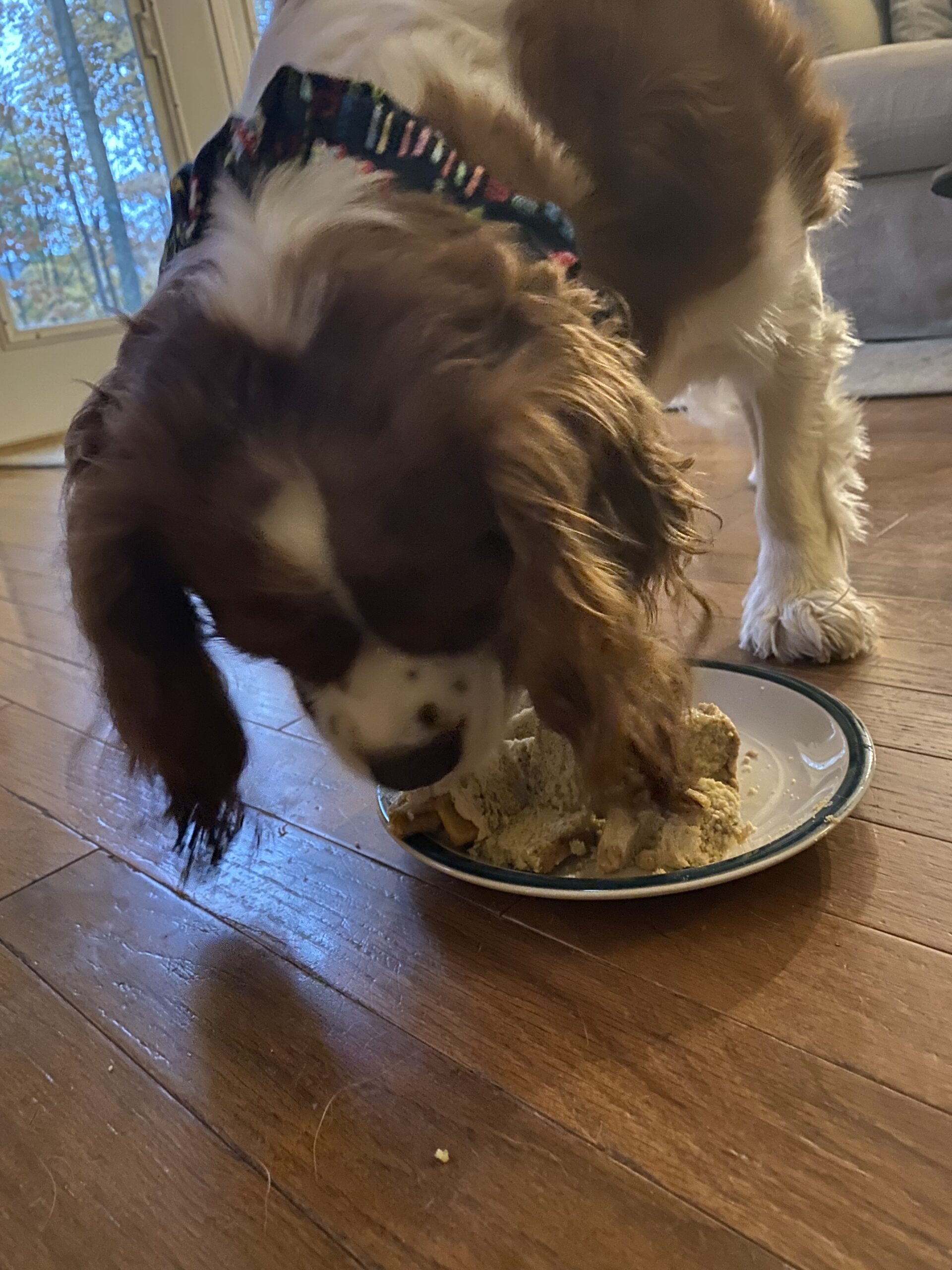 I loved my birthday cake! I was gracious enough to share it with my Tante Sandi.  This really made my birthday extra special!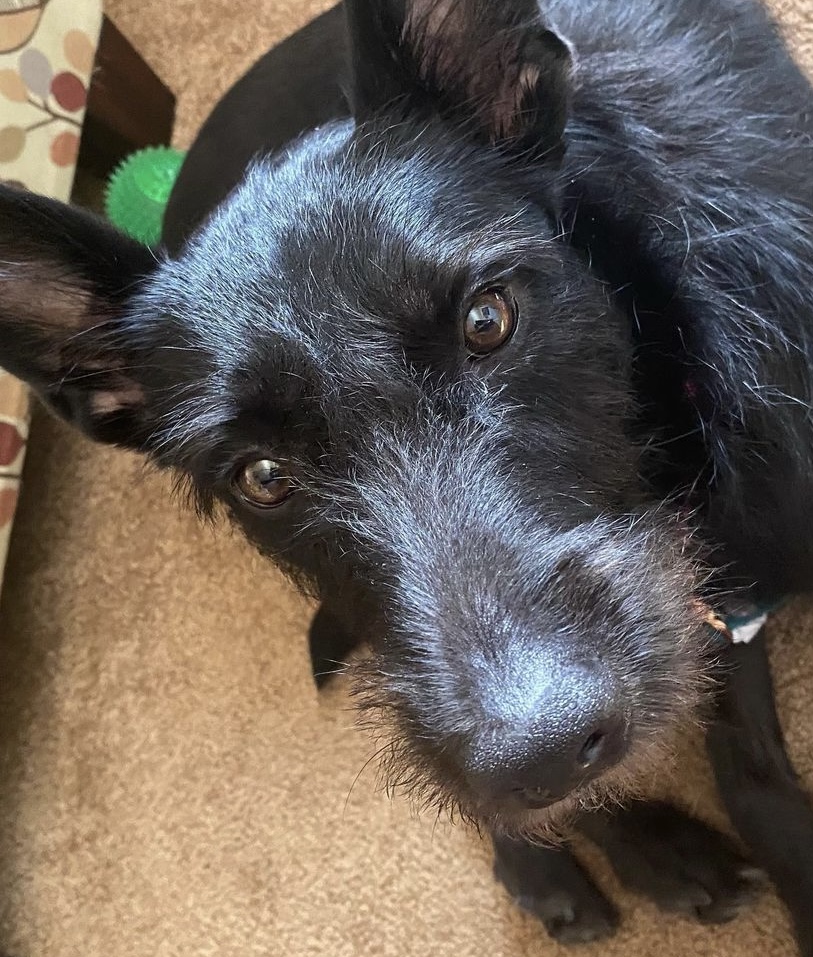 JB Treats are the best treats I have ever tried! I can't help but gobble them down.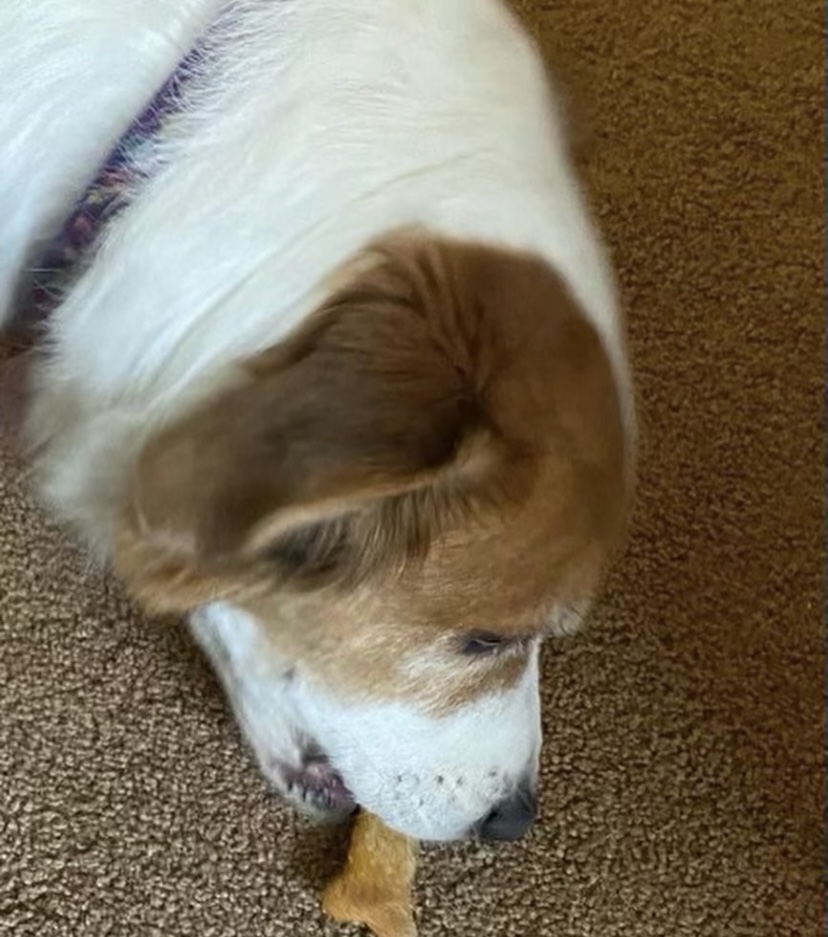 I always enjoy treats from JB Treats.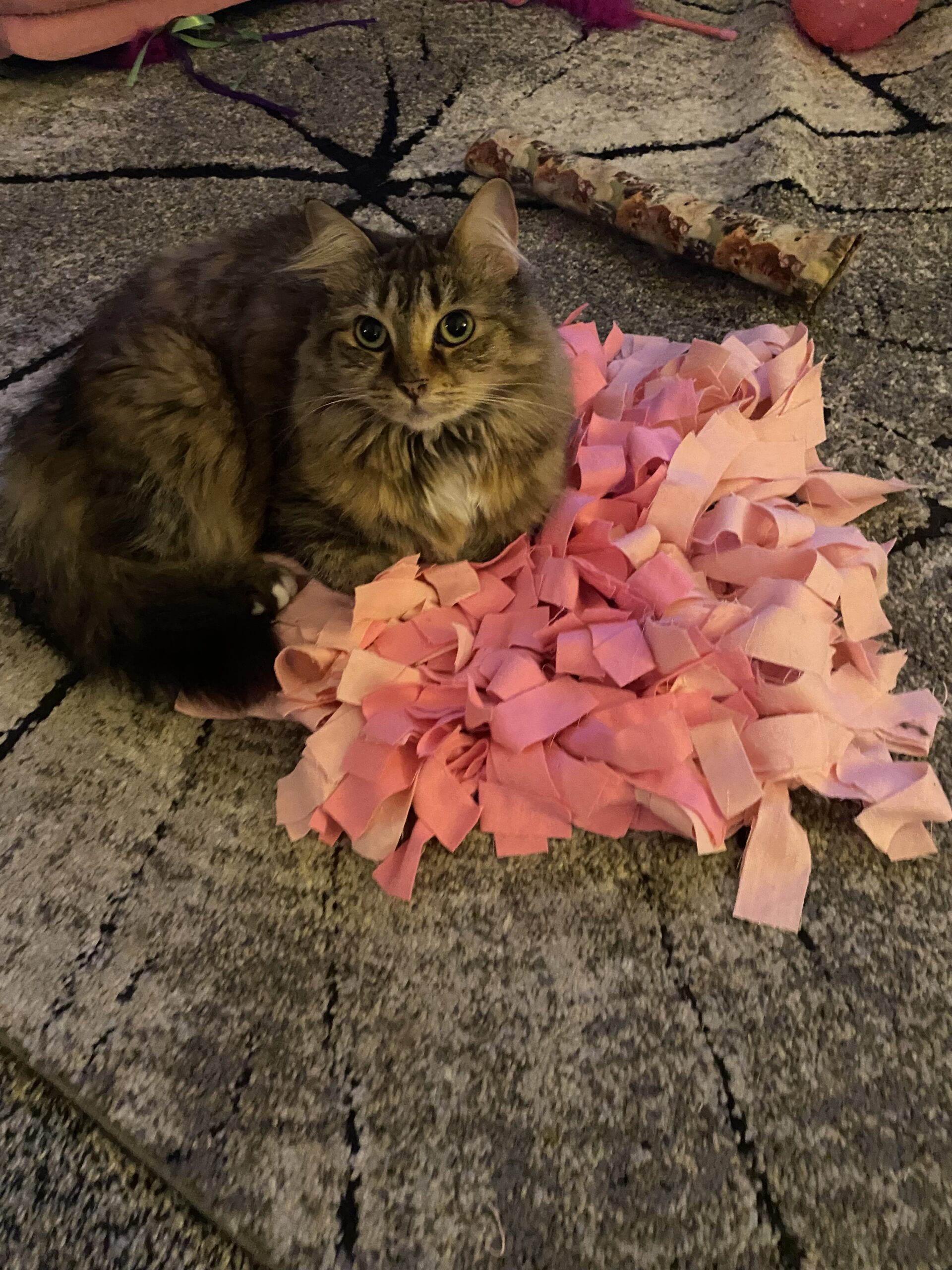 I adore my snuffle mat that my humans bought me from JB Treats. Though I believe it should be used more as a bed.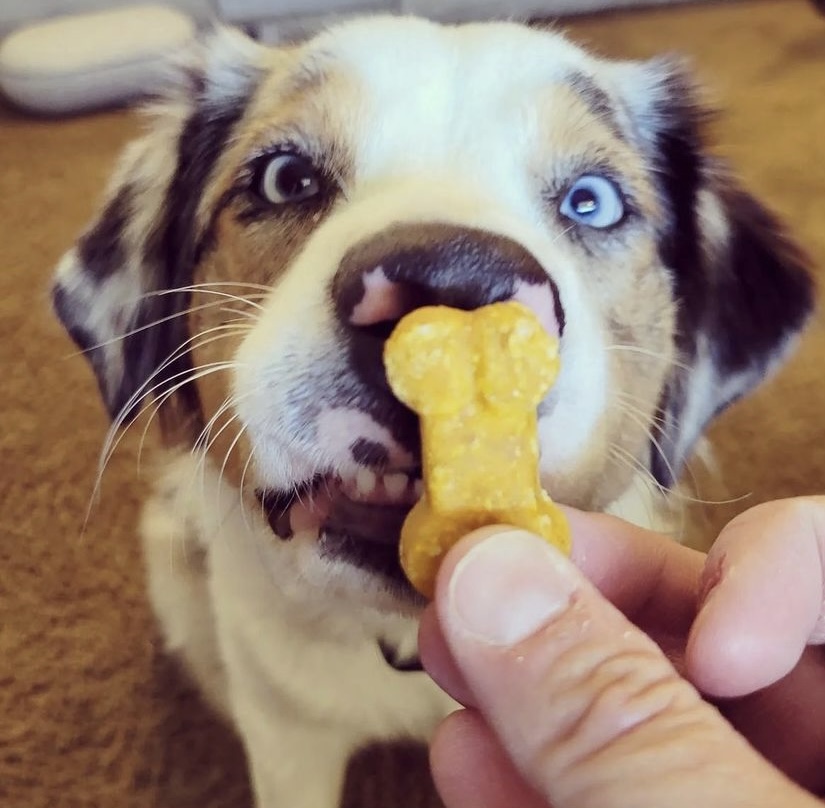 I love my new treats from JB Treats!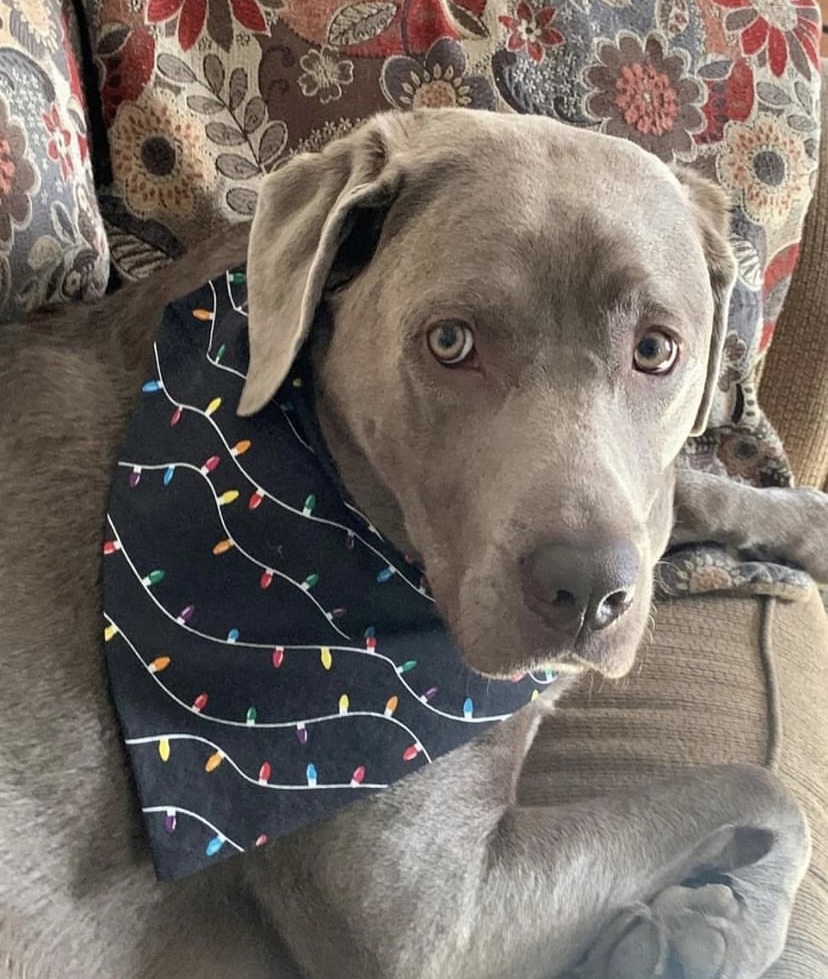 Thank you for my fancy bandanas and the treats. I love them!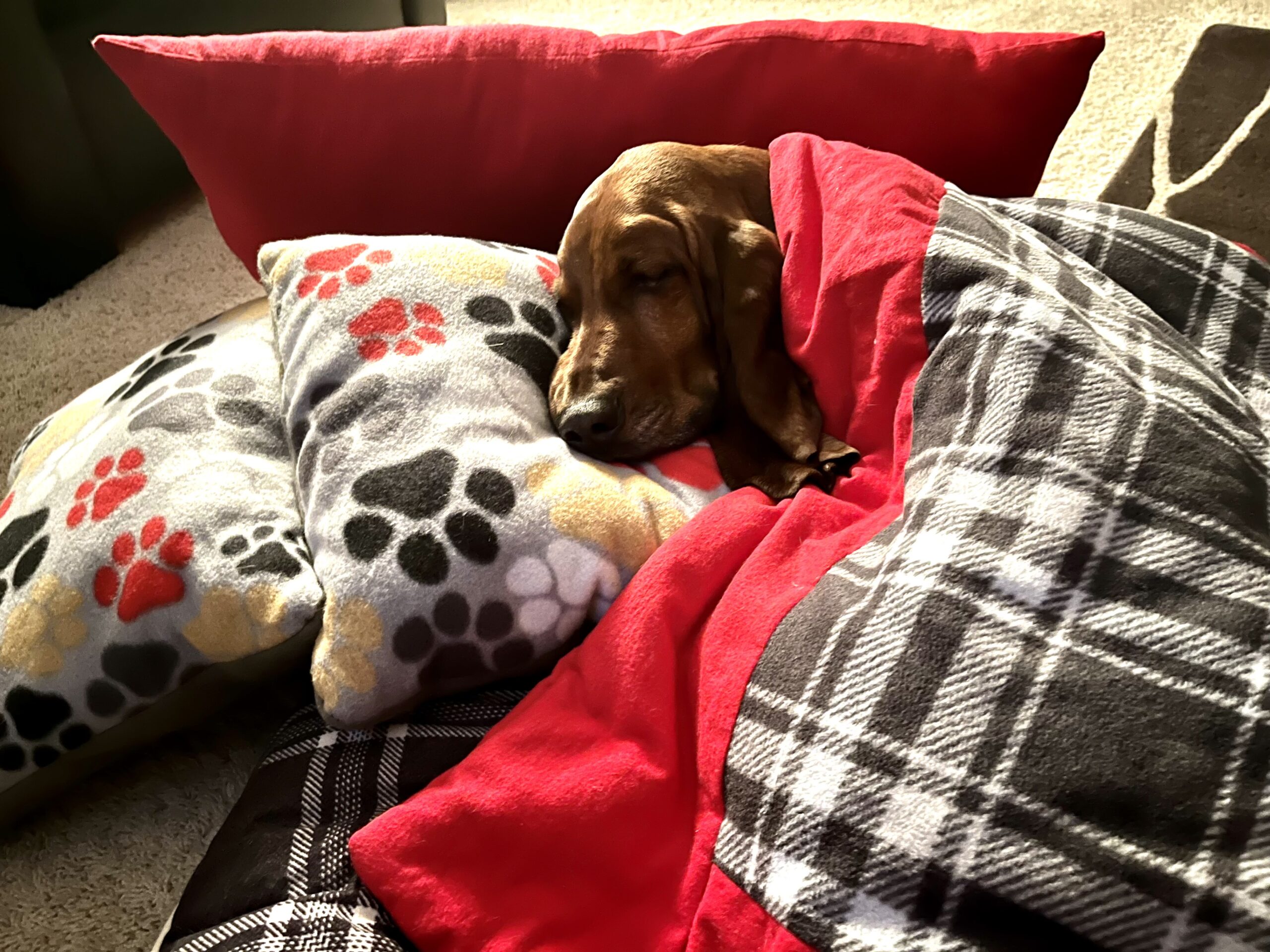 I love my pillow and blanket set. Best Christmas Gift Ever!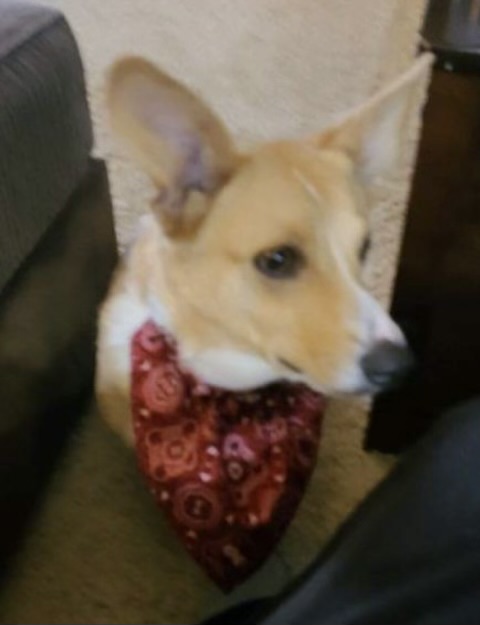 I love my Christmas bandana Katy gave to me for Christmas. We look so good sporting our new bandanas!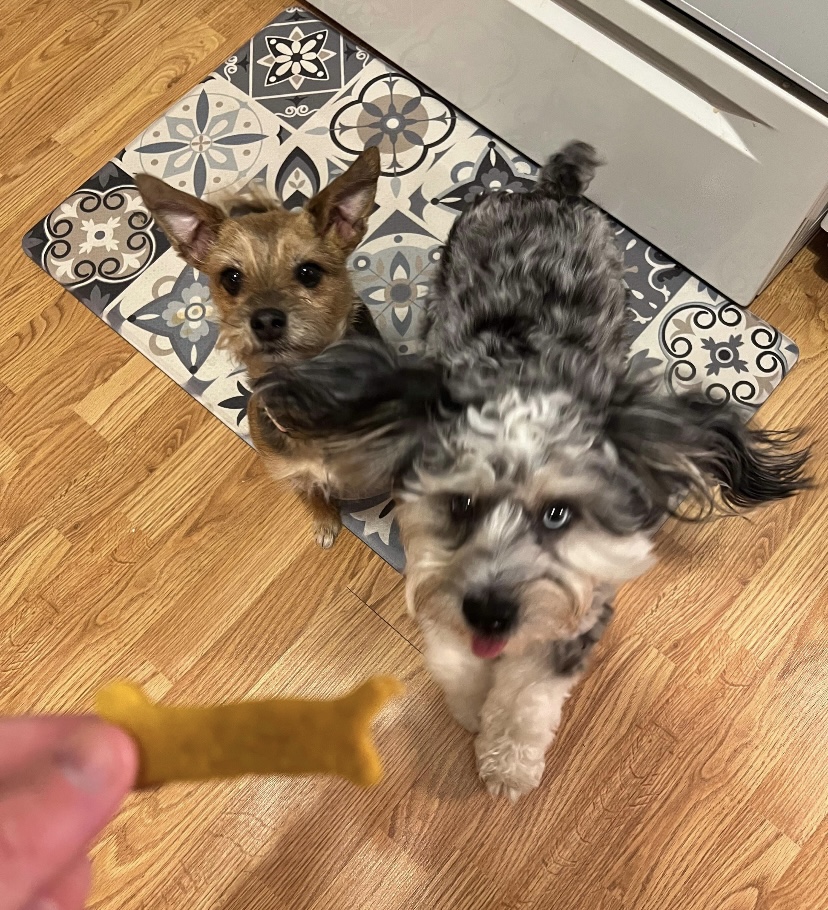 Zazu and I love JB Treats dog treats! We can't resist the urge to eat them. They are so delicious!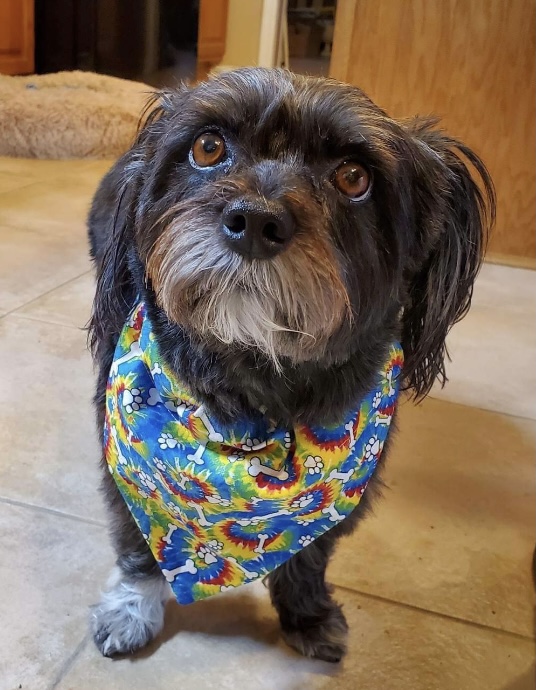 I absolutely love my bandana!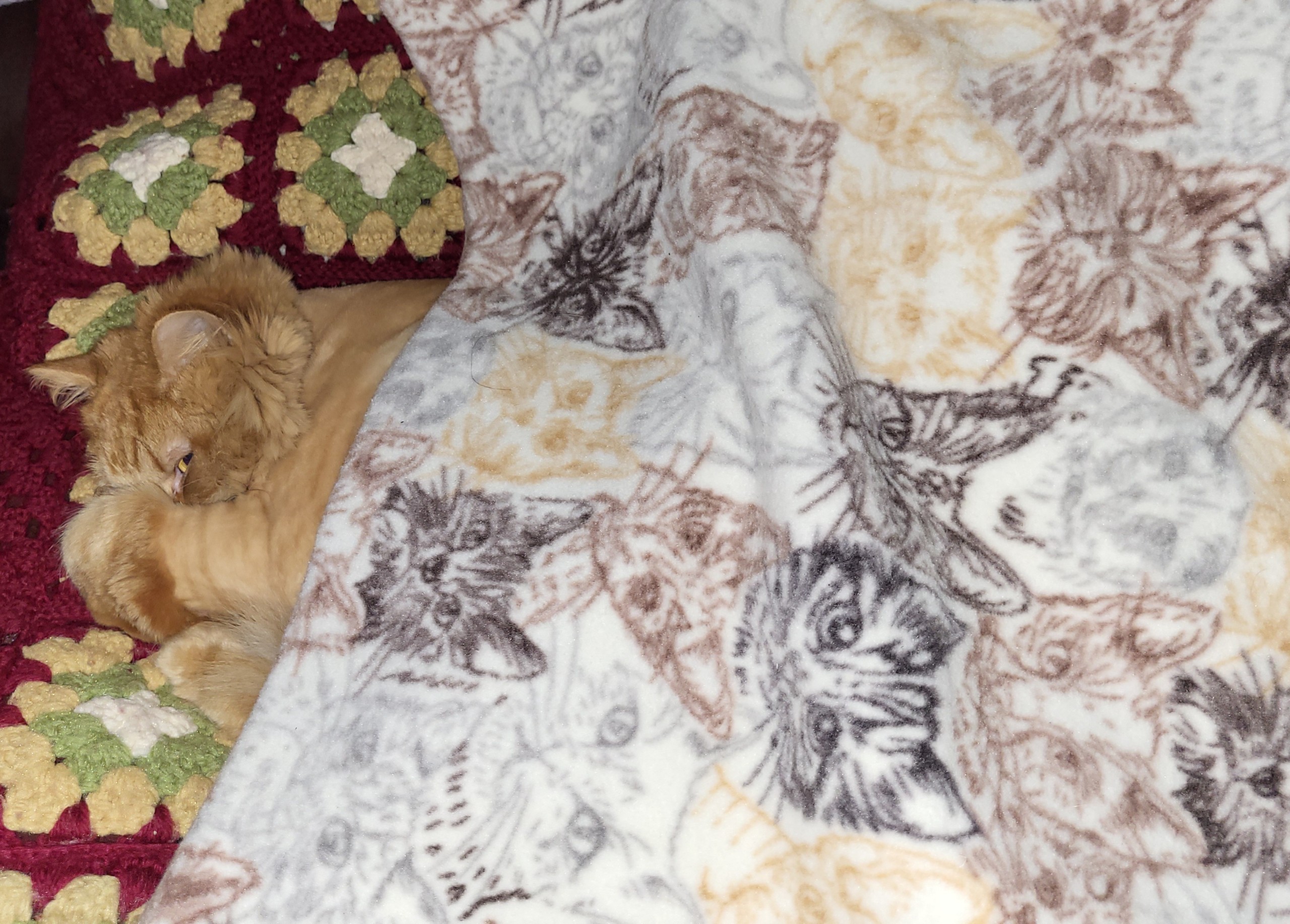 I love my JB Treats blanket. It helps keep me warm after I've been shaved to look like a lion.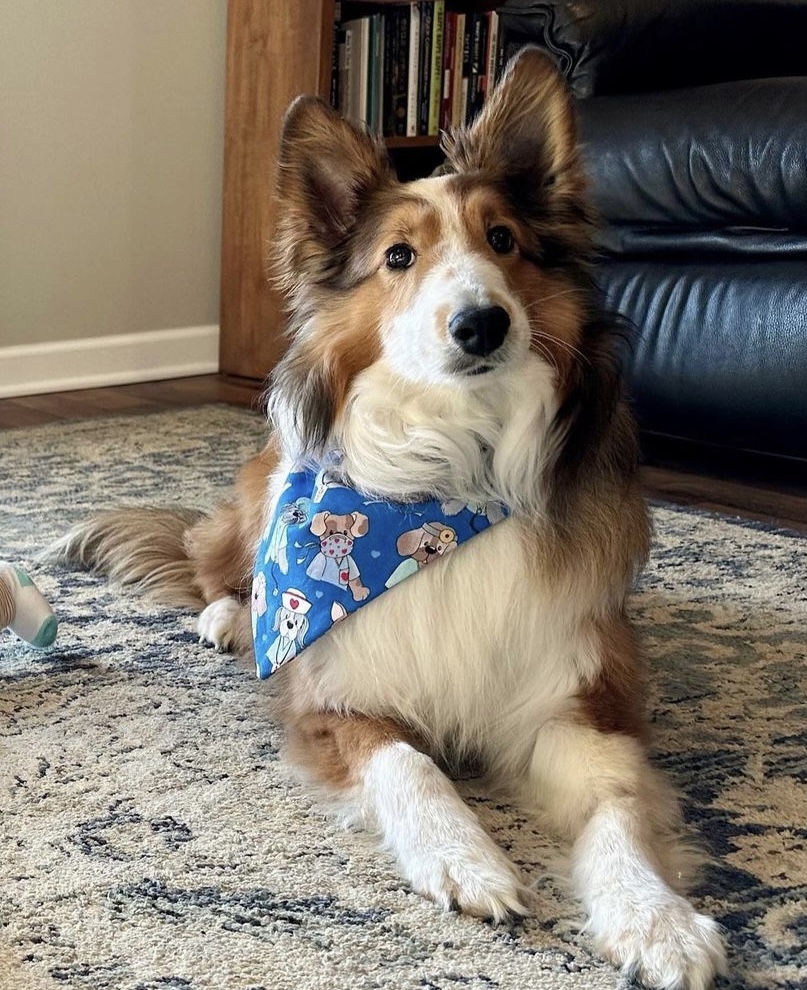 I love wearing my new bandana during my frequent visits to the hospital.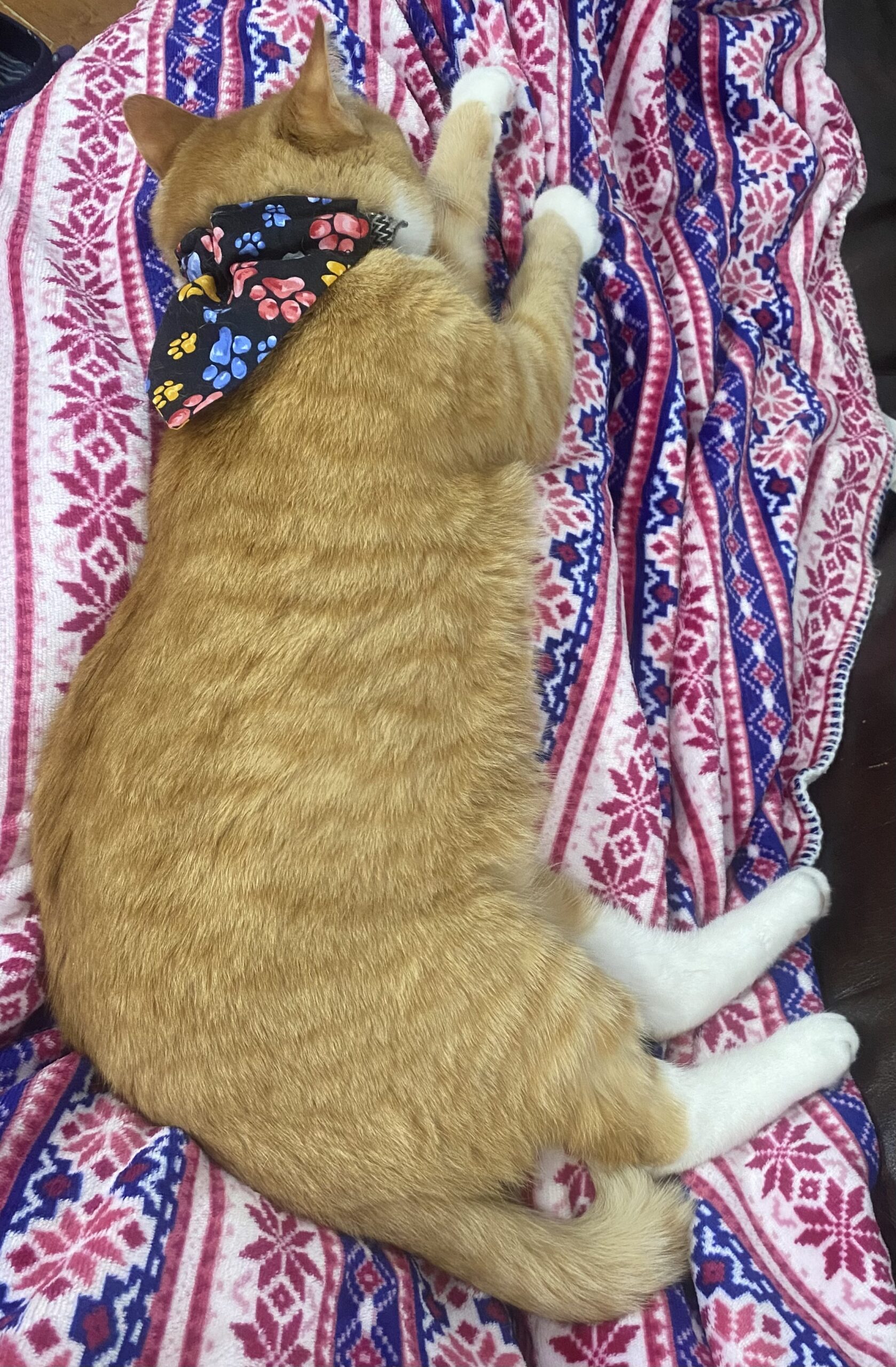 After seeing how much the dogs the live in my house enjoyed their bandanas, I insisted on having several of my own. I love being the most fashionable one in the house.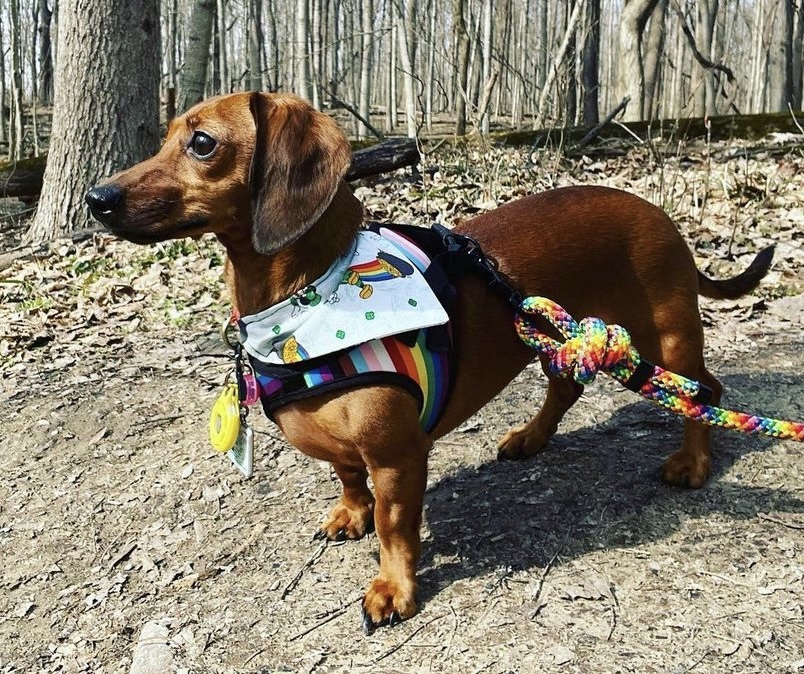 I loved showing off my new bandana while walking in the woods.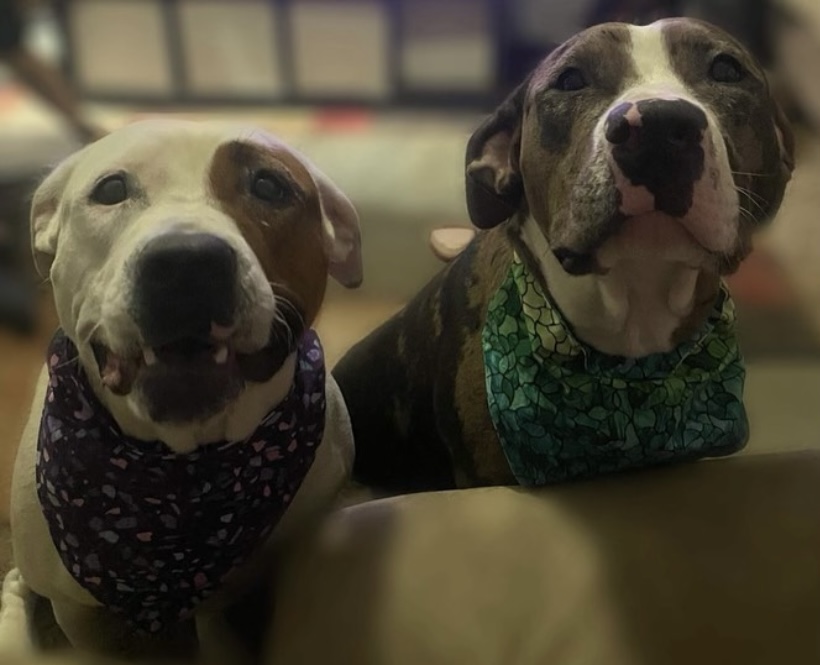 JoJo and I love showing off our new bandanas! They make us look even more adorable when we beg for treats.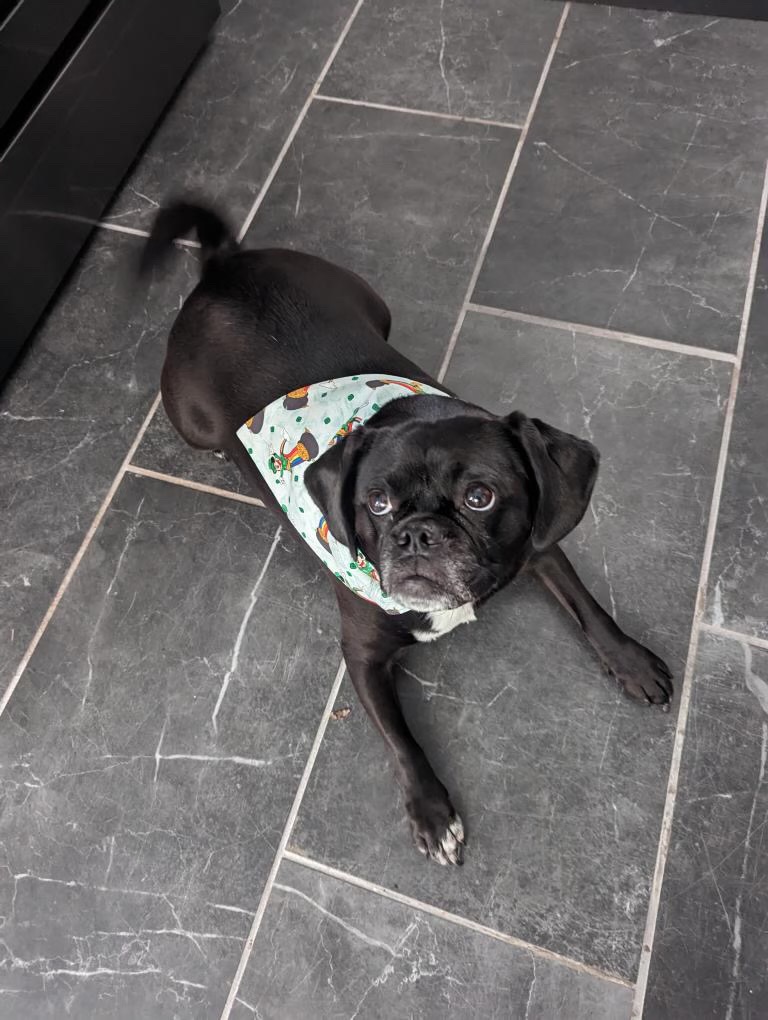 I love my new bandanas! Now I am just as fashionable as my humans.