Check out what our Happy Customers are saying
Woofimonials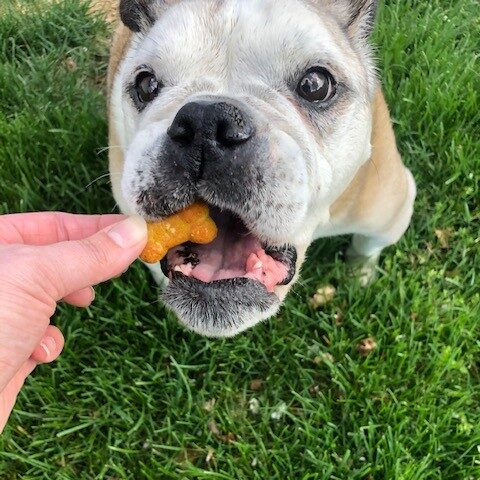 JB Treats are so delicious! Not only do they taste great but they are easy for my old teeth to handle. I highly recommend them to all of my fellow doggos!!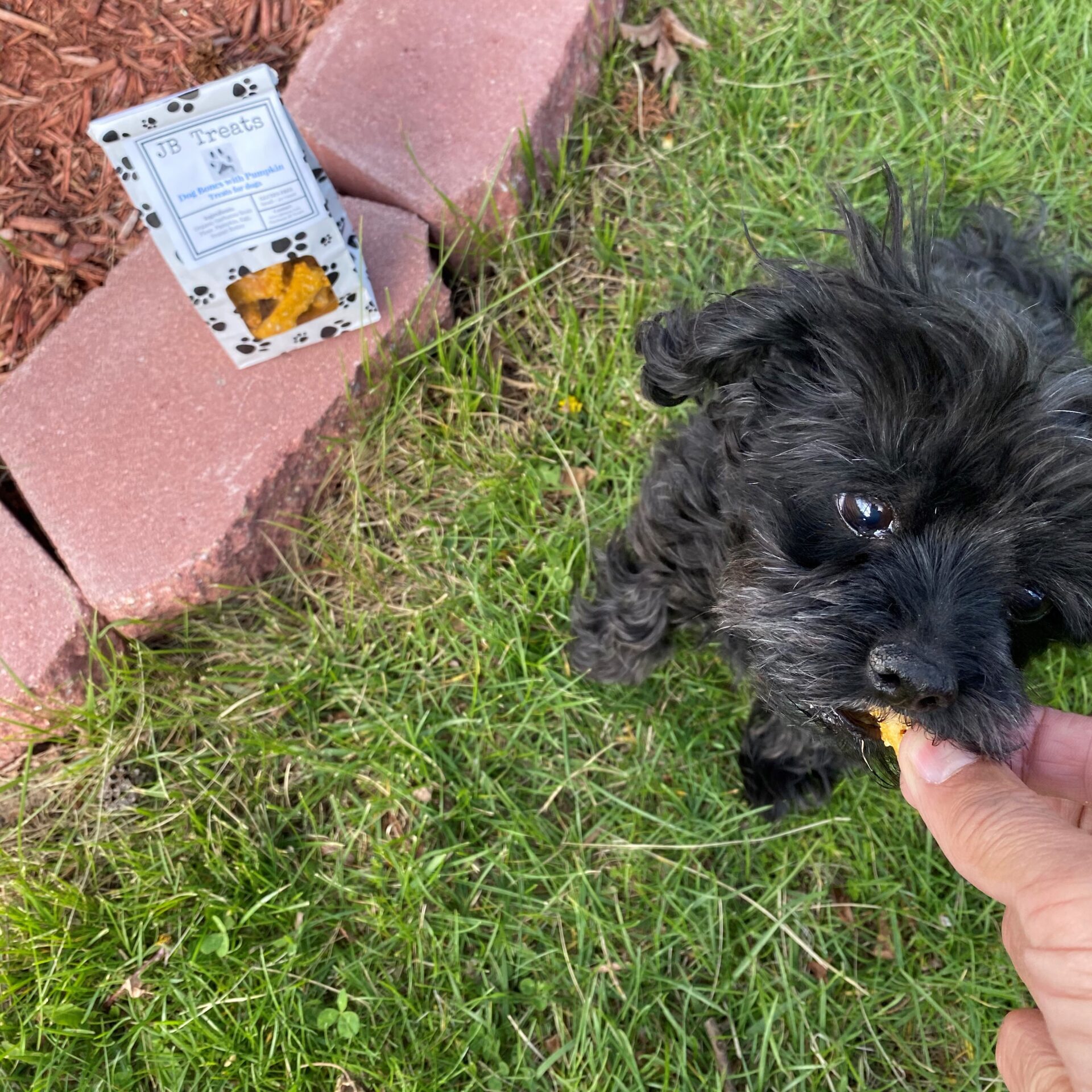 JB Treats small and mini are the perfect chewing size for me. Plus they are delicious!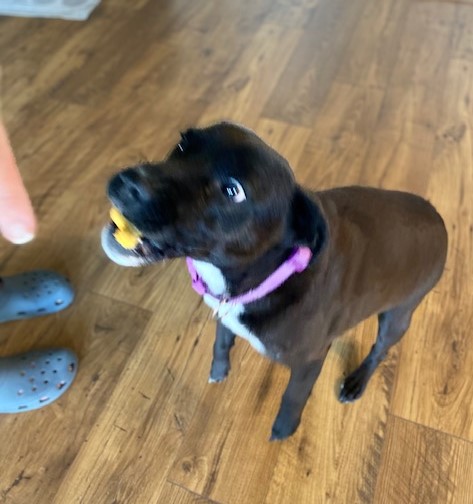 JB Treats are the only treats I enjoy eating. I love all the different options, too.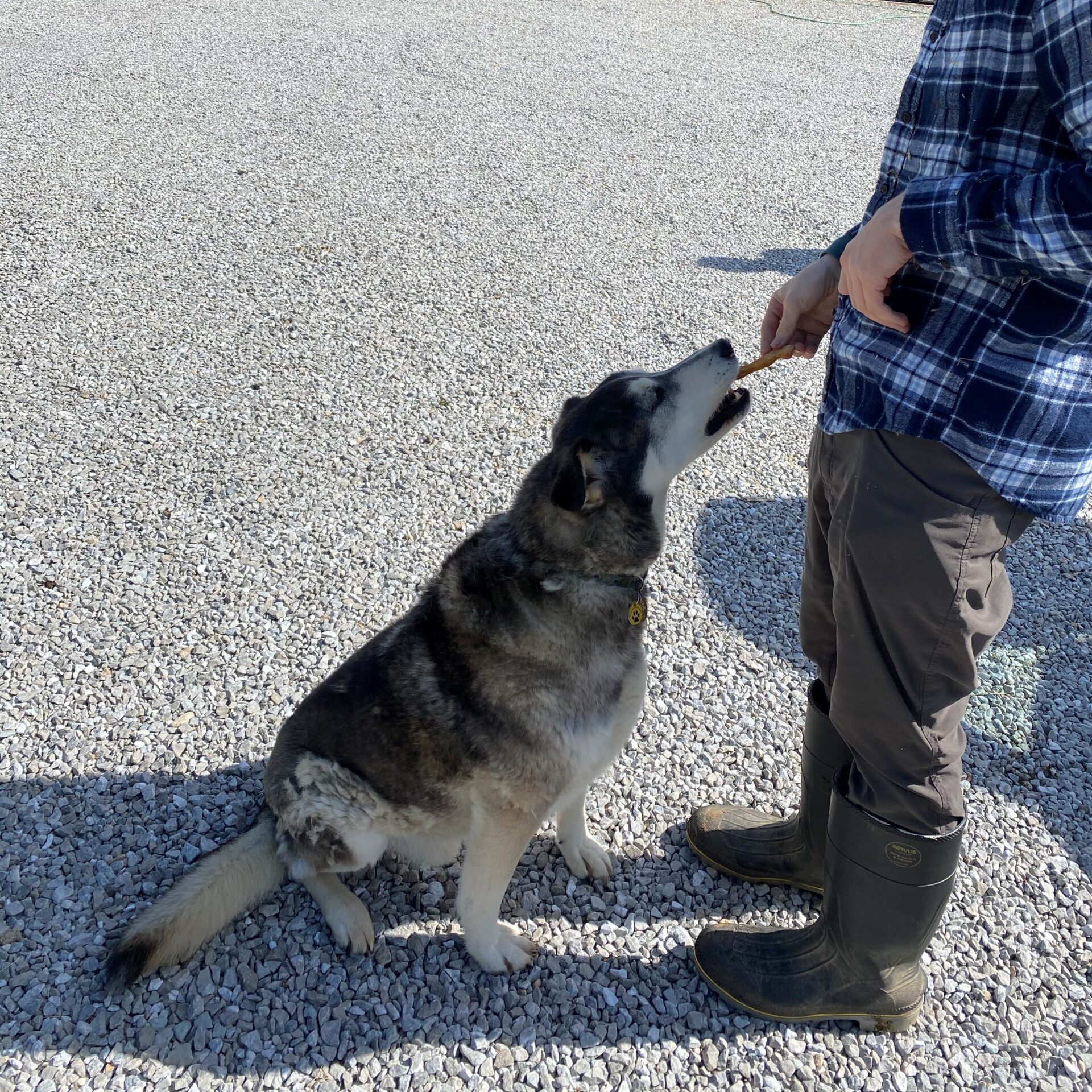 JB Treats are so refreshing after a hard day of work on the farm.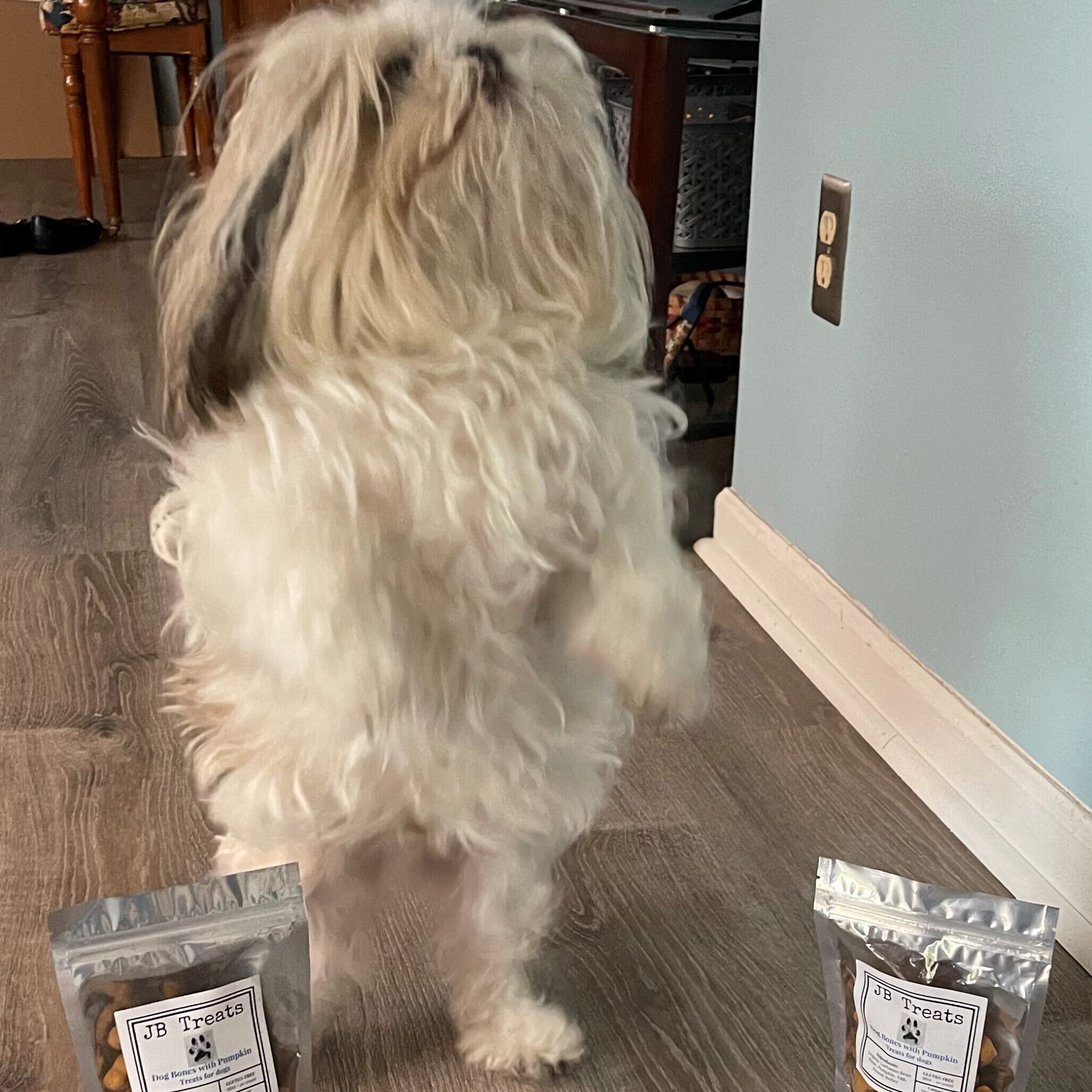 I go crazy for JB Treats!!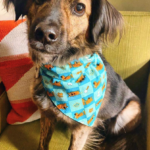 I LOVE my new Over-the-Collar Bandana!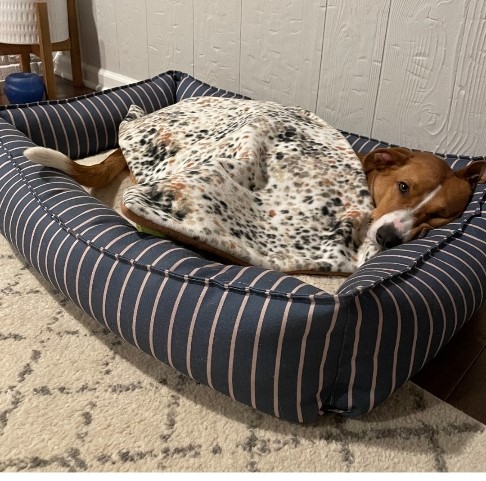 I love cuddling and keeping warm with my new pet mat/blanket!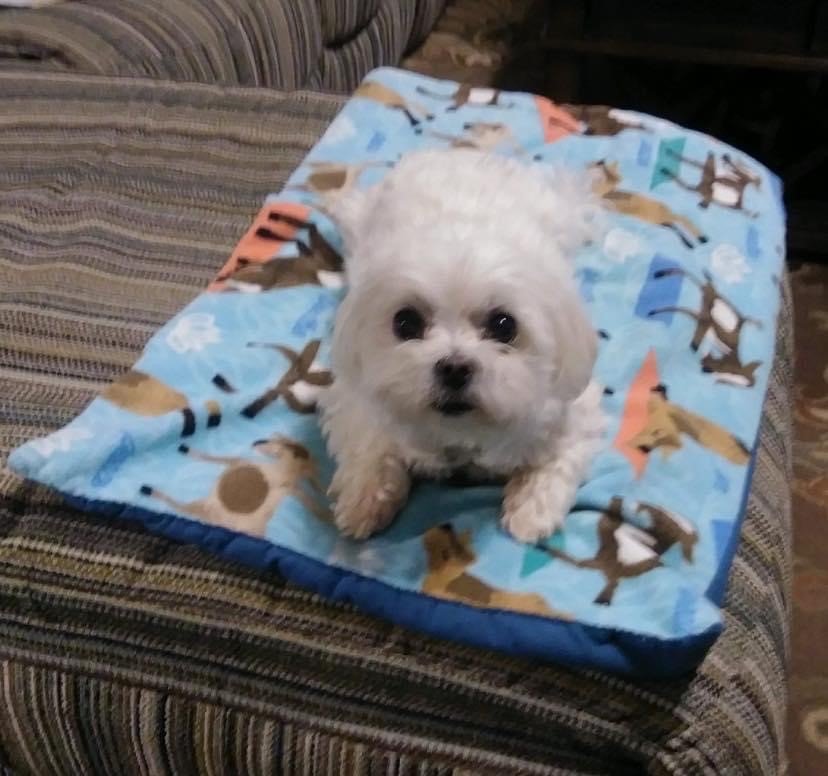 My new favorite spot is laying on my soft pet mat!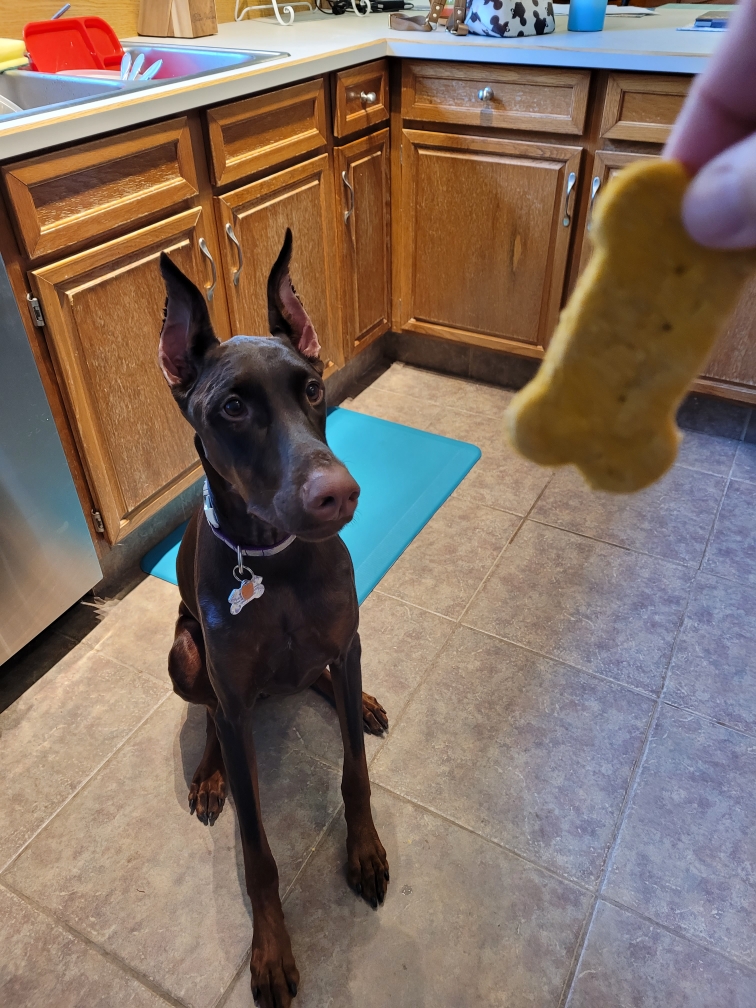 I love my JB Treats! I'll do anything to get one! The large ones are the perfect size for a snack, and the minis are perfect for a quick treat. I give them two paws up!
FAQ
Store in cool, dry area or in refrigerator to prevent moisture build up.

Product intended for intermittent or supplemental feeding only.

Currently we are only taking orders for dog treats and celebration cakes in Indiana.